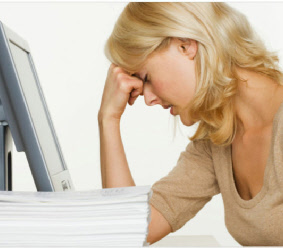 Web Design and Web Hosting from Gryphon
Based on the Lizard, in deepest Cornwall, we cover Helston, Ruan Minor, Cadgwith, Mullion, Lizard, Coverack and St Keverne. We design websites to suite the needs of the visitors, from simple HTML sites to complex data driven sites which the clients can update themselves.

We can use a variety of technologies to design and manage your sites, including Drupal, ASP, PHP and MySQL, depending on which is the most appropriate. We use Drupal based sites to enable the site owner to maintain content.

Our philosophy of 'keeping it simple' means that we only use technology to add to the functionality of the site, never using it for technology's sake alone.
Building relationships as well as websites..
We believe that good web sites evolve over time and with business need. A web site is, therefore, never finished. If your web site is going to be an effective marketing tool then you need good search engine placement. Good search engine placement means constant tweaking and updating.
You, therefore, need a design company that will work with you over the long term, always there at the end of a phone if you have a problem or need a change made quickly.